Our Team Knows Honolulu
When it comes to the local rental market, you won't find a more experienced, thorough team. We know how to highlight your vacation rental's value & help you obtain top dollar.
You'll Love Working Our Team
We consistently go the extra mile to ensure you receive the best possible support and attention from our team. Breathe easier knowing we're on your side.
24/7 Online Account Access
Our digital accounts system makes it easy to check in on your recent performance and earnings at a moment's notice. Sign in at any time to get started.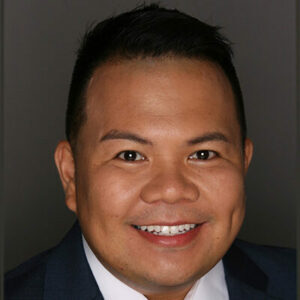 Paul Sebastian
Born and raised in Honolulu, Paul has a deep understanding of the local real estate market, informed by years of experience with the neighborhoods and people of this fine city. He's spent the past 15 years working in real estate sales and acquisitions, guiding clients through the process with ease. Paul is passionate about helping local homeowners to maximize their financial returns, and he brings the same level of commitment and enthusiasm to every project he oversees.
Fluent in English, Tagalog, and Visayan, Paul is an invaluable member of our property management team at Happy Vacations. When he's not busy advising our clients on real estate purchases or helping our team to develop thoughtful property management strategies, you can find him relaxing with friends and family on the beach, exploring the latest culinary hotspot, or hiking across the island. He's also an avid Starbucks fan.
Brent Foster
After graduating college, Brent moved to Las Vegas where he was hired as an Assistant Property Manager. Brent quickly learned that it's a tough, but very rewarding business. Not only do you need to be available at a moment's notice, but you need to know how to maintain a home from top to bottom, understand local real estate laws and practices, have excellent negotiation skills, and the ability to resolve conflicts that come up on a regular basis.
During his time in Las Vegas, Brent worked his way up from an Assistant Property Manager to Director of Operations. He was responsible for overseeing the day to day operations of a large property management company with more than 1,400 properties. After 6 years of working in the property management industry in Las Vegas, Brent relocated to Hawaii , where he provides property management solutions for both long term and vacation rentals on Oʻahu.
Get a Free Rental Analysis
Find out what your property could rent for. Learn how your property can get the most rent.See if your property is a fit for our property management portfolio.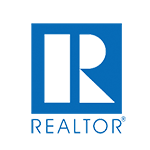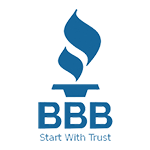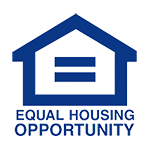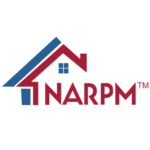 Get the support your Honolulu rental deserves.