How our referral program works
Refer a Client to Us
Just fill out our referral form to send a referral to us & we promise to take excellent care of our mutual client.
We Contact the Client
We'll connect & guide them through our rental process to help them get the best rent amount for their property.
We Pay You
We will pay you $750 for each unit referred.
1. You Keep Your Clients
When you send us a referral you increase your chances of getting a future sale out of them. We are often the first to know of their intent to sell their investment property & will refer them back to you.
3. We'll Make You Look Good
We believe in professionalism. We have a proven track record of pleasing our clients and you can feel safe that we will do our best to make us both look good.
2. Reduce Your Liability
Improperly handling of applicable laws, maintenance issues, turnover, etc. can open you up to legal liability & even place your real estate license placed in jeopardy. Leave leasing to the experts.
4. We'll Pay You!
We will pay you $750 for each vacation rental that you refer to Happy Vacations.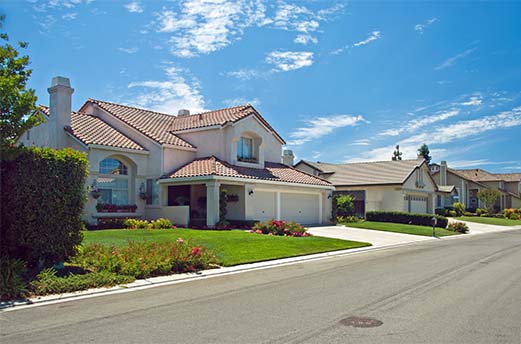 $.00
Average Monthly Rent
$.00
1yr Earnings From Just 2 Referrals/Month
$.00
Just 1yr of Protected Sales Commissions
Jack Kim,

Client
"They have been managing my property for a little over a year now and I'm impressed with their value and level of service. Being an off-island owner, timely & detailed responses are things that I truly care about and they have been achieving both to my satisfaction."
View Original Review
Chad Leorin,

Client
"Hands down number one. They keep everything running smooth. Thank you to Lynn for always being proactive. You are the tip of the spear when it comes down to solutions on any and everything. You keep our mind at ease. Thank you very much Lynn!"
View Original Review
Refer a Client to Happy Vacations