Looking for a Honolulu vacation rental? Need management services? We've got you covered.
When it comes to choosing the right property manager in Honolulu, you're not simply looking for the cheapest player. Instead, you're choosing a firm that will represent your best interests, protect your reputation, and most importantly, make you money. Don't be tempted by the first offer you hear—instead, choose a property manager who understands the challenges of our local market.
Jack Kim,

Client
"They have been managing my property for a little over a year now and I'm impressed with their value and level of service. Being an off-island owner, timely & detailed responses are things that I truly care about and they have been achieving both to my satisfaction."
View Original Review
Chad Leorin,

Client
"Hands down number one. They keep everything running smooth. Thank you to Lynn for always being proactive. You are the tip of the spear when it comes down to solutions on any and everything. You keep our mind at ease. Thank you very much Lynn!"
View Original Review
Get a Free Rental Analysis
Find out what your property could rent for. Learn how your property can get the most rent.See if your property is a fit for our property management portfolio.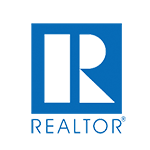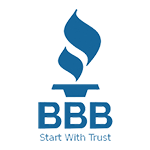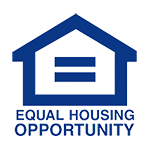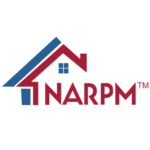 Oahu's Vacation Home Property Management Experts
When it comes to Honolulu vacation properties, we know what we're talking about.
Our team provides vacation home property management across Oahu and we know how to get impressive results for you. Whether you own a Waikiki condo with soaring views of the Pacific or a quaint cottage getaway in Kailua, our team has the resources and knowhow necessary to generate longterm financial results for your real estate investment.
Learn more about our Hawaiian vacation rental management today by scheduling a free consultation with our team.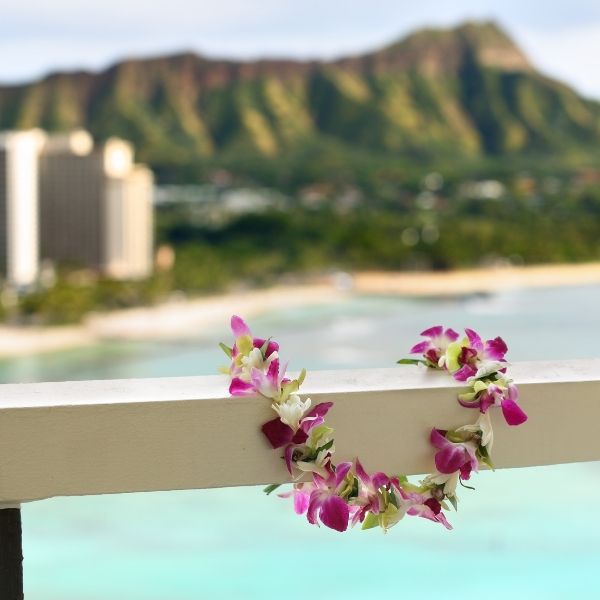 Get the support your Honolulu rental deserves.