A Guide to Preparing Your Oahu Vacation Rental For Guests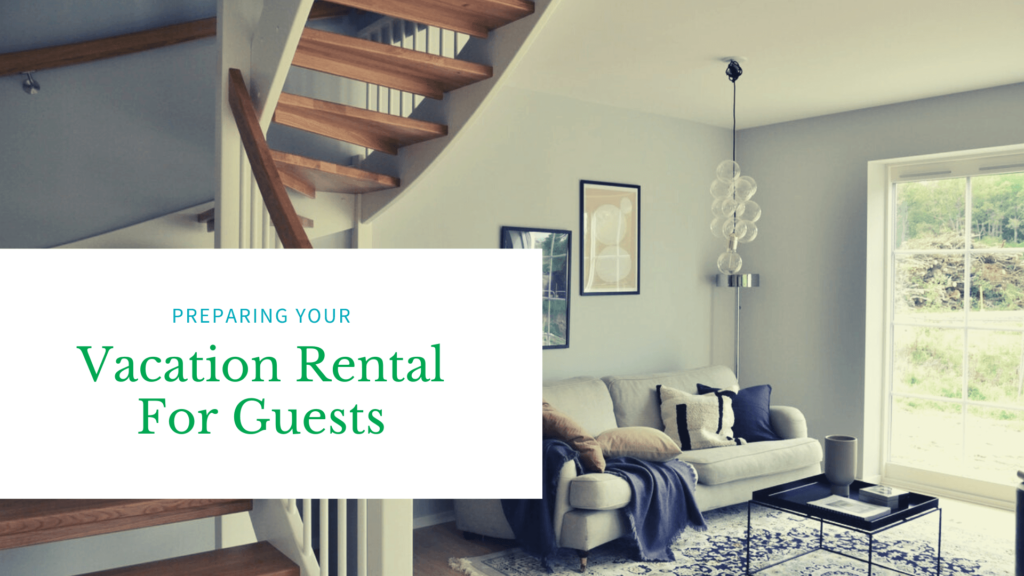 Tourists love coming to Hawaii. Honolulu and Waikiki are very popular destinations because not only can travelers experience beautiful scenery, hikes, and beaches, they also have the convenience of being near a larger city. With this, the vacation rentals on Oahu are expected to continue to earn high profits and can be a great investment.
Here is a small guide to help you prepare your Oahu vacation rental for guests.
Clean and Sanitize the Property
Cleanliness is a priority. If you want to earn repeat bookings and five-star reviews, you must keep your rentals clutter-free and hygienic. Since the pandemic, people have become hyper aware about cleanliness and hygiene. Tourists are consciously looking for safe and sanitized vacation homes.
You can make a cleaning checklist to simplify your task and do not forget to employ pest control and disinfection services to ensure the safety of the guests.
Run a Safety Check 
As a landlord, the safety of your guests is your foremost responsibility. Thoroughly check all rental appliances such as refrigerators, dishwashers, cooktops, ovens, ACs, and other electric connections for faults and immediately address all issues that crop up.
Even a minor mishap may become life-threatening for your guests and can cause damage to your property, hence, it is better to err on the side of caution. Consider regularly servicing all the equipment in the place to avoid any accidents, or hire a vacation rental management company in Oahu to do the work for you.
Upgrade Your Vacation Rental
Equip your vacation rental with home appliances such as a refrigerator, television, air-conditioners, microwave, and furnishings that will add a touch of modernism to the natural attractions of Oahu while making your guests' stay more comfortable.
Apart from major upgrades, you can also add some inexpensive personal touches such as stocking extra blankets, sheets, towels, coffee-makers, toiletries, and a first-aid kit. Your responsibility is to provide all the essential items for the guests to enjoy their trip comfortably and not face any inconvenience.
Try Out Different Decor Ideas  
Catchy and attractive rentals appeal more to tourists and guests rather than blank white hotel walls. Hence, instead of being monotonous, add some creativity and fun to your Oahu rental property. Upgrade your lighting with sconces or lanterns. 
Small things like painting the walls with fresh colors, changing the curtains, cleaning the carpet, adding details such as getting flowers, paintings, and miniatures can further increase the aesthetic appeal of your house. Make your rental distinct from other Oahu accommodations!
Leave A Detailed Instruction Manual
It is essential to provide instructions for your guests. It helps you look more professional and provides them with a clear list of Do's and Don'ts on your rental property. Make sure you add all the information so that your guests will not need to call you frequently. Alternatively, you can take assistance from a professional vacation rental management company, who are present locally and can immediately address all guest queries.
Add guidelines about how to operate electronics, home appliances, internet connection, and security systems. Include local rules about parking and trash recycling. You may add contact numbers of nearby grocery stores, medication services, restaurants, and gas stations.
With a focused plan and little effort, it can be exciting to serve your guests with a presentable, ambient, and safe rental house equipped with all necessary amenities. It can also improve your chances of receiving positive feedback and five-star ratings.
Happy Vacations is a rental management company based in Honolulu, Hawaii. We are a dedicated vacation rental management company with extensive knowledge of the local real estate market and we provide complete support and attention to our clients to offer an excellent guest experience. Our highly trained managers are available to provide exclusive services for vacation rental properties on Oahu.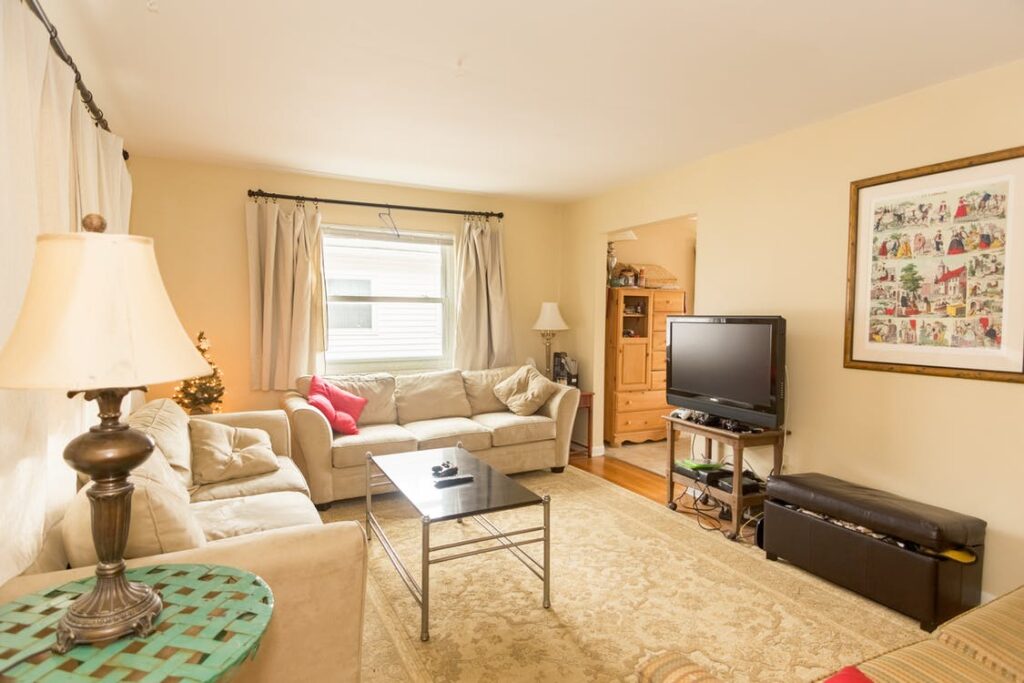 To spruce up your vacation rental for incoming guests and to avail more property management services, get in touch with us at Happy Vacations.