Oahu Vacation Rental Damages: What Can You Charge Guests
As an owner of vacation rental property, a lot of time and effort goes into maintaining it to meet guest's high expectations. Finding vacation rental damage caused by guests can be a terrifying experience, even if it's accidental.
Many guests bring their families with kids which can increase the likelihood of damage. You can't always guarantee if your guests will behave responsibly, and therefore you have to be prepared for damage. In addition, repairs can be expensive, time-consuming, and result in unexpected cancellations. If you have to cancel future bookings due to damage, this can lower your online ratings and as well lose out on rental income.
This article intends to help you determine how to charge the appropriate vacation rental damage costs from your guests.
Identify The Nature of The Vacation Rental Damage
You can expect normal wear-tear to occur while renting a property. For example, your guests may stain towels with sauces or facial products, spill wine on bed linens, accidentally break a couple of glasses, etc. Though it is annoying, this type of damage is often par for the course and generally viewed by booking platforms such as VRBO and Airbnb as a cost of doing business for vacation rental owners.
However, a problem emerges when guests cause significant harm to the rental. What if your guests burn or stain carpet, damage furniture, or break a window? You can't also have to pay for guest damage from your pocket. Here, you will have two options:
To repair it from using a security deposit.
To request your guests to compensate for the damage.
Report damage to the booking platform.
You may also be entitled for reimbursement for the damage from your property insurance depending on your policy.
Prepare Detailed Documentation of the Damage
You will need to be able to prove the damage was caused by your guests. Hence, documenting the property and damage is a wise step to secure your vacation rental. You can take photos or record videos of any damages.
Taking notes from the people who witnessed it, such as your housekeeper, cook, or receptionist, is another way to record the incident. A detailed assessment can help you to get compensated easily or provide proof in case you have to charge your guest.
Find Out the Potential Cost
The owner should do their own research about how much the repairs and maintenance will cost. Generally, it depends on the size and value of the damaged thing. However, you check the prices and charges of the item for replacement or repairing.
Also, gathering invoices or finding links for a replacement that display price can help you decide the potential cost of your deformed items. Contractors can provide you with estimates for the repair so that you can fix the amount of charges to be deducted from the renter.
Communicate with Guests
Most booking platforms will require you to try and communicate with guests and ask them for compensation. Most of the time, people confess their doings and are ready to pay for the harm caused by them. However, those who willfully hurt the property or practice negligence will try to escape from the charges. It its also important to be prepared to provide pictures as well as receipts. Labor rates in Hawaii are higher compared to the national average and sometimes guests will dispute repair costs.
In such circumstances, you can officially contact your guests through the booking platform, email, or by phone and request them to resolve the issues.
Charge From Security Deposit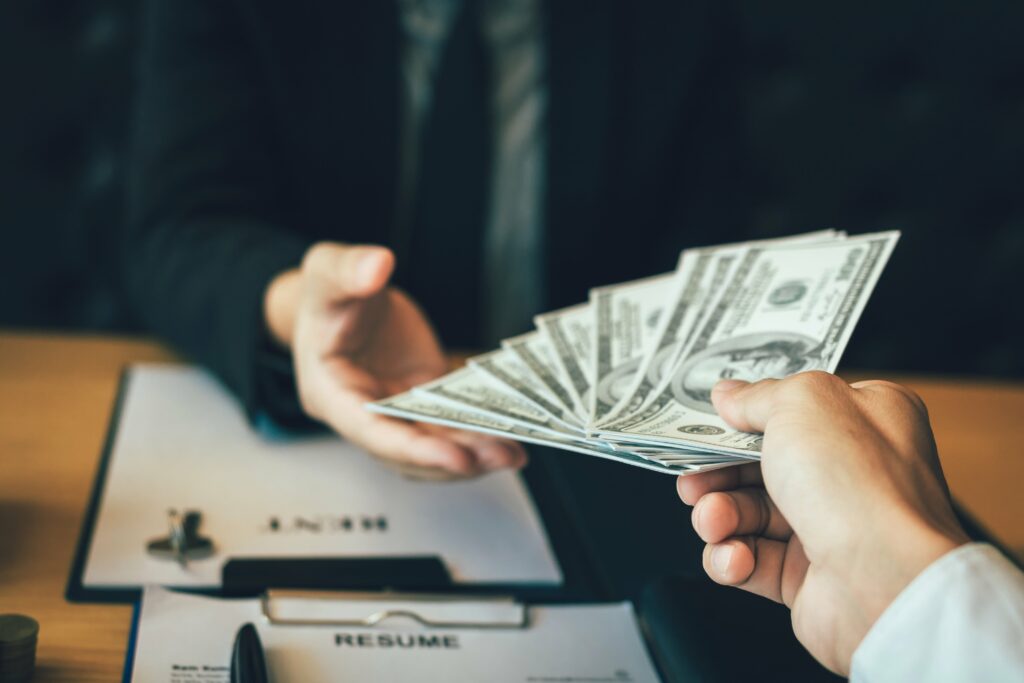 Some hosts will charge a security deposit, however, this is becoming less and less common as most guests prefer to not have to pay a deposit. If the damage is exorbitant and your guests are reluctant to pay for the repairing or replacement charges, you can deduct the costs from the security deposit.
You can follow some preventive measures to protect your rental from the damage and repair charges. A lease agreement with clearly mentioned directions and rules might help your guests with dos and don'ts.
Also, leaving an instruction manual in the rental will make the guests aware of the consequence of damaging your property.
However, going through the process of damage recovery can be quite hectic and complex for rental owners. You can consider approaching professional property inspectors and vacation rental managers who can help you get repair charges for rental damage from the guests.
Happy Vacations is one of the leading rental management companies in Oahu. Our knowledgeable team works to resolve the issues and doubts of our clients on priority and provides them with the best possible assistance when it comes to vacation rental management. Connect with us at Happy Vacations to know more about the procedure for claiming the damage repairing charges.