5 Things to Do to Keep Oahu Guests Coming Back to Your Vacation Rental
The vacation rental business is in high demand amongst real estate investors. If you want to keep the guests coming back to your vacation rental, you need to do more than structural fixes to your property. To maximize their profits, they should focus more on customer retention and delivering optimal guests-experience.
But the question is, how to improve the vacation rental guest experience for a higher return on investment (ROI)? Owners often get confused with this thought and are unable to build a reputation amongst customers.
Here are five things you can do to keep the Oahu guests coming back to your vacation rental.
1. Maintain a Guest-Centric Approach
A warm welcome is essential to create a first impression on the house guests. You, as owner, should make them feel important. Offer them flowers, a welcome drink, or a small token as a welcome souvenir. Try to make them feel at home.
Be attentive and responsive. Your personality will reflect in your behavior so try to be humble and polite while communicating with them. Your guests are more likely to revisit your rentals if they find them more comfortable and appealing.
2. Help Your Renters Feel Like Locals
Another way to retain your guests is to keep them updated about the locality. You can give the address and contact numbers of your favorite places, restaurants, clubs, grocery shops, chemist stores, and gas stations. Introducing your neighbors to your guests can make them feel local.
Treating your customers more like a family is a decent way of hospitality. It can help them adapt to the local vibe and lifestyle better and enjoy their stay to the fullest.
3. Upgrade Your Vacation Rental with Modern Amenities
Level up in-house amenities to make the stay pleasant. Provide updated home appliances, internet connection, Bluetooth speakers, and polished furniture to make your customers recurring guests.
People look for refreshing and spacious rentals when on vacation. A house with damaged floors, cracked windows, leaking pipes will not delight your renters. In addition to upgrading amenities, making minor fixes and repairs is also a good idea.
4. Provide Guests with a List of Local Resources
Your guests are new in the area, and they might need your help in case of any emergencies. Your availability and responsiveness are the best gestures to be remembered and make them feel valued. Give your contact number to them, along with the contact details of other emergency medical services such as a hospital. When a person feels being taken care of, it builds trust and makes renters appreciate you as a host.
In addition, you can also inform them about the best transport facilities available in the area. Share the information about the local market and local events and provide tips for traveling in Oahu.
5. Simplify Payments and Offer Discounts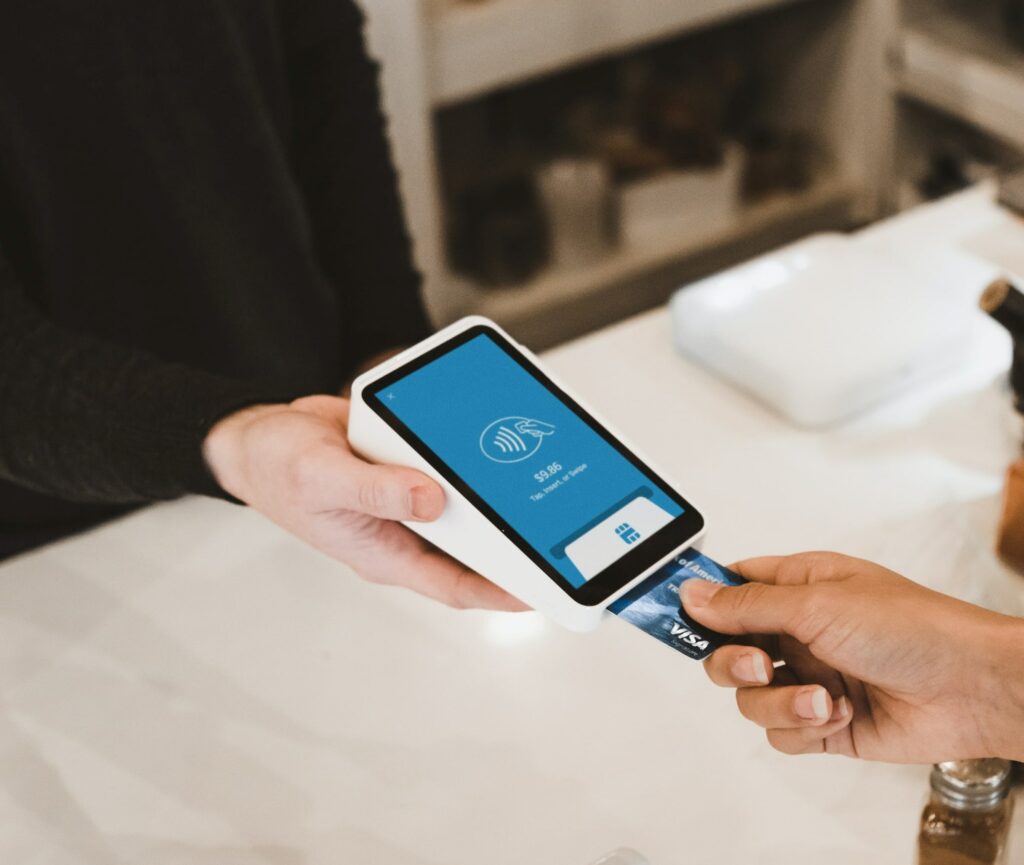 Any business needs marketing that can attract a larger pool of customers to your service. Giving discounts and offers can draw the attention of your guests. Occasionally, adding offers to your website can help you to earn more bookings.
Accept online or offline booking through various modes of payment. If your guests are visiting for a second or third time, arrange special services and discounts for them. Do little things that have a significant impact.
Complimentary services at your rentals are another way to make your guests consider coming back to your vacation rental. Improved guest experience helps to boost your ROI, add value to your rental property, and help in expanding your business.
Happy Vacations is a reputed, full-service vacation rental management company in Oahu. Our experienced property experts who have extensive knowledge about the local real estate market aim to fulfill the investment objectives of our clients and help them achieve their goals. To maximize your ROI from your Oahu vacation rental, contact Happy Vacations.