Marketing Strategies for Oahu Vacation Rentals
Oahu property owners are often concerned about reducing vacancy for their rental. Given the dense competition in the Oahu rental market, simply listing your property is not enough. Landlords are on a constant lookout to implement new strategies for marketing their Oahu vacation rentals.
You can employ the following real estate marketing strategies to generate more revenue from your rental property investment.
Create an Attractive Listing
A plain and commonplace listing will fail to grab the attention of potential renters. Your listing must consist of professional-grade pictures highlighting its space, aesthetics, ambiance, and features. It would help to also integrate catchy titles and detailed descriptions that inform the potential guest of all relevant features of the property.
Your listing should immediately catch the eye of any people that may be interested. Additionally, you can also select multiple platforms to promote your listing. These will widen your reach among potential guests, local agents, and increase your occupancy rate.
Employ Effective Advertisement
To advertise your property effectively, you can use different channels of advertisements to attract potential guests. Social media platforms, vacation rental forums, travel/ vacation blogs, and tourism websites are effective means of reaching your target audience.
Most digital platforms lay high emphasis on visual appeal and graphics. Ensure you upload good photographs and videos with all the details about your property. You can also regularly upload details of your promotions, new discounts, and offers that you are showing on different digital platforms.
Create Exciting Offers
A good deal never fails to attract people's attention. Consider curating special offers and promotions to allure guests. You can offer discounts for repeat guests, family offers, and discounts on group bookings. Effectively implementing deals and offers on bookings can help you retain the guests for comparatively long periods, thus minimizing your rental vacancy rate.
Build Your Profile
Only highlighting the features of your property is not enough. As a property owner, you need to add a personal touch. It can be achieved by establishing a compelling personal online profile, making you look approachable and reliable.
The profile must include a detailed description of the property owner, references from past guests, and essential details about your property. This will help people realize the authenticity of the rental property and put in an inquiry.
Revamp Your Website
Most potential tenants scan vacation rentals online. Having an authentic website can help define your online presence. Around 75% of potential guests assess the integrity of your vacation rental from the appearance of its website. Consider revamping the interface of your website.
Add regular updates about the vacancies, details of your vacation rentals, features, and offers. Moreover, implementing a good Search Engine Optimization (SEO) strategy will also boost your website traffic. The higher the organic traffic, the more revenue you will generate.
Property marketing is the key to a profitable Oahu vacation rental business model. Implementing the strategies may require an initial monetary investment, but if done correctly it will help you gain much better ROI.
Creating a diverse set of marketing strategies requires knowledge and the skill to execute them successfully. Learning these new skills can prove time-consuming if you decide to do it personally. Here, consulting a professional vacation rental management company, such as Happy Vacations, can be more beneficial.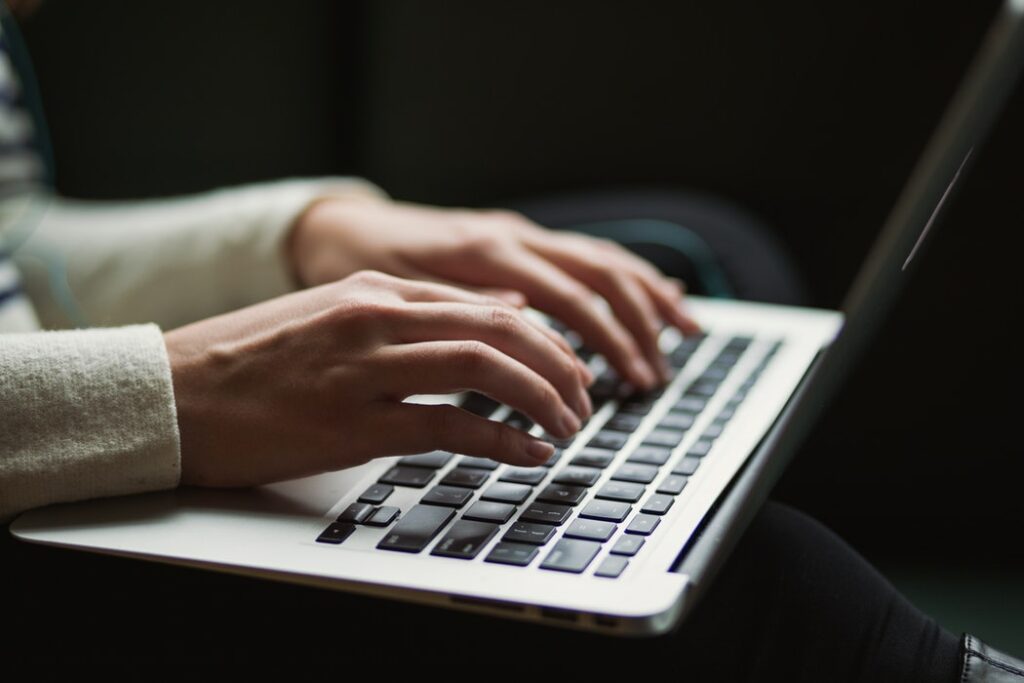 We believe in helping our clients achieve maximum returns from their Oahu vacation rentals and have over a decade of experience in the local Oahu real estate market. For any assistance regarding vacation rental marketing, contact us at Happy Vacations.